Transcendence Mix by Hannah Faith
For this transmission of Satta Sounds we linked up with Soulection's Hannah Faith, a young DJ hailing from London who caught our attention with her soulful selections and botanical infused photography.
This mix is a journey into Hannah Faith's mind. Fusing the sounds of cosmic jazz, afro-cuban & eclectic soul. Essential melodies for the mind to transcend into a peaceful realm.
We also touched base on Hannah's roots, how she finds balance & connection, and the sonic journeys she invites her listeners to voyage on.
---
---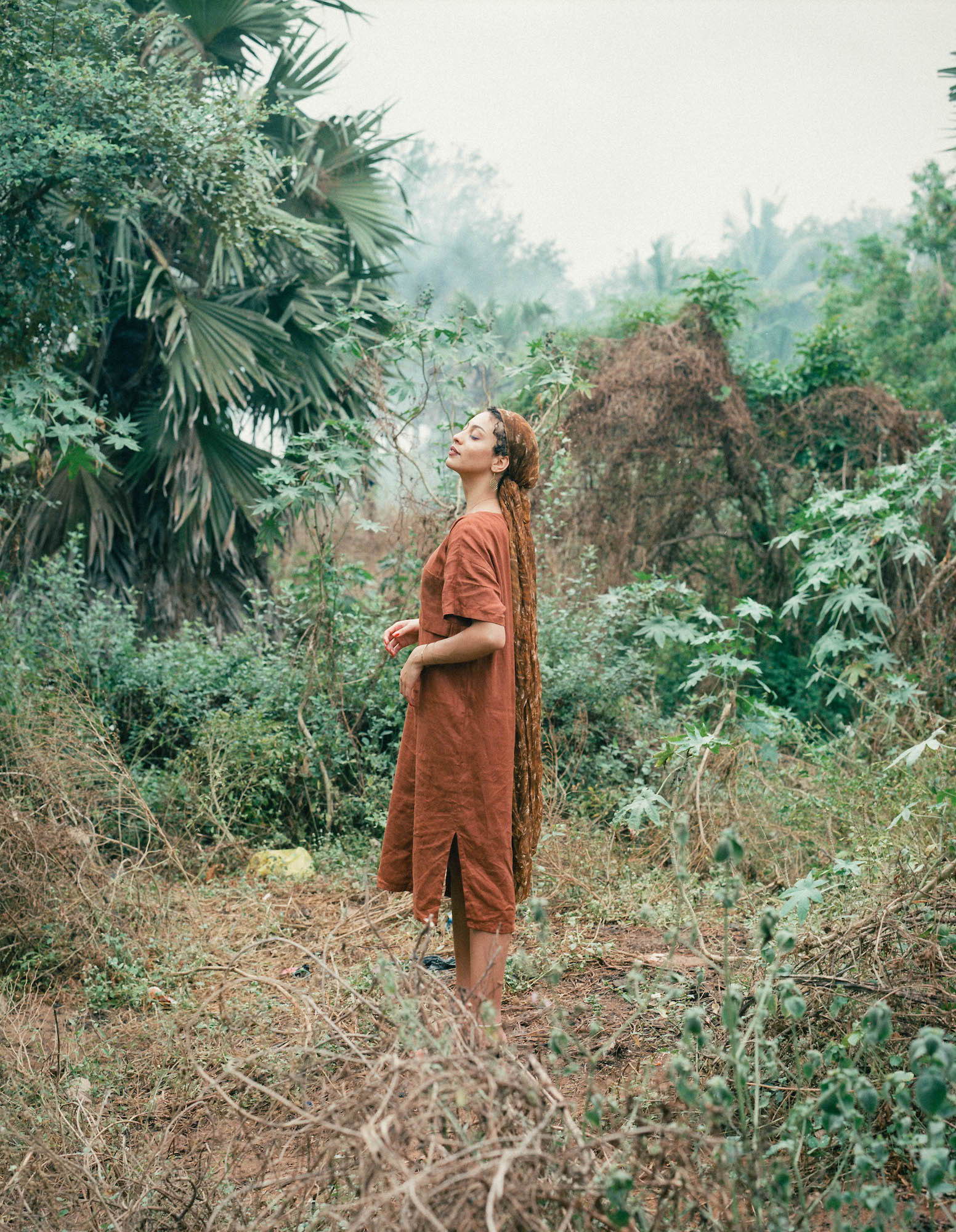 Where do you attribute your roots to?

HF: I am rooted to Nigeria and St Lucia, connected to the life source of the sun. My father is Nigerian & British and my mother is from St Lucia
Tell us about your connection with St Lucia and Nigeria, do your parents have ties with their parents homelands?

How was the connection brought into your life growing up?

HF: There were a few complications with my mother which led to her not being able to look after myself and my elder siblings at a young age, therefor it was my father alongside my aunties who brought me up. My father spent most of his childhood in Ibadan from the age of 5 through to the age of 16 where he came back to London, I could imagine it was quite a confusing time for himself, having to adapt rapidly to the change in the environment.
What connected me most to my roots was the food, the way in which we receive food, so much loves goes into preparing a nigerian dish, the spices, the texture, the smell, the patience, it's an art in itself. Food is always the main basis of connection amongst us, that and music although my fathers collection was less afrobeats + more reggae, soul and funk records. I last visited Nigeria in 2011, I'm still yet to visit my mothers family in St Lucia I feel there is much for me to learn and taking that step to visit the island will unveil a lot more about myself, a dream of mine would be to take my mother back to St Lucia, she hasn't been back since she was 4 years old.
 
---
What's important to you these days?
HF: My health, my wellbeing + my state of mind. To be healthy is to be spiritually inclined with self, I work hard on this everyday, when I'm feeling in good health, in good spirits, then it become easier for me to transcend my good energy onto others around me.
Whats important for me is working on making this world a better place, a healthier place, a joyous place, there are a lot of people mentally suffering due to the conditioned state of mind, a lot of people struggling to connect with their divine selves, whats important for me is to do the best I can to spread light to whomever I can. We're all capable of doing this to one another, we have higher abilities to reach beyond the 3rd dimension.
I've been focusing my time on studying, meditating, and working on my own brand Delika, which is my reflection of re connecting and finding balance within ourselves, from handpicked goods I've sourced throughout my travels to photography and visual documentation. I'm looking forward to sharing my sense of enrichment to my community.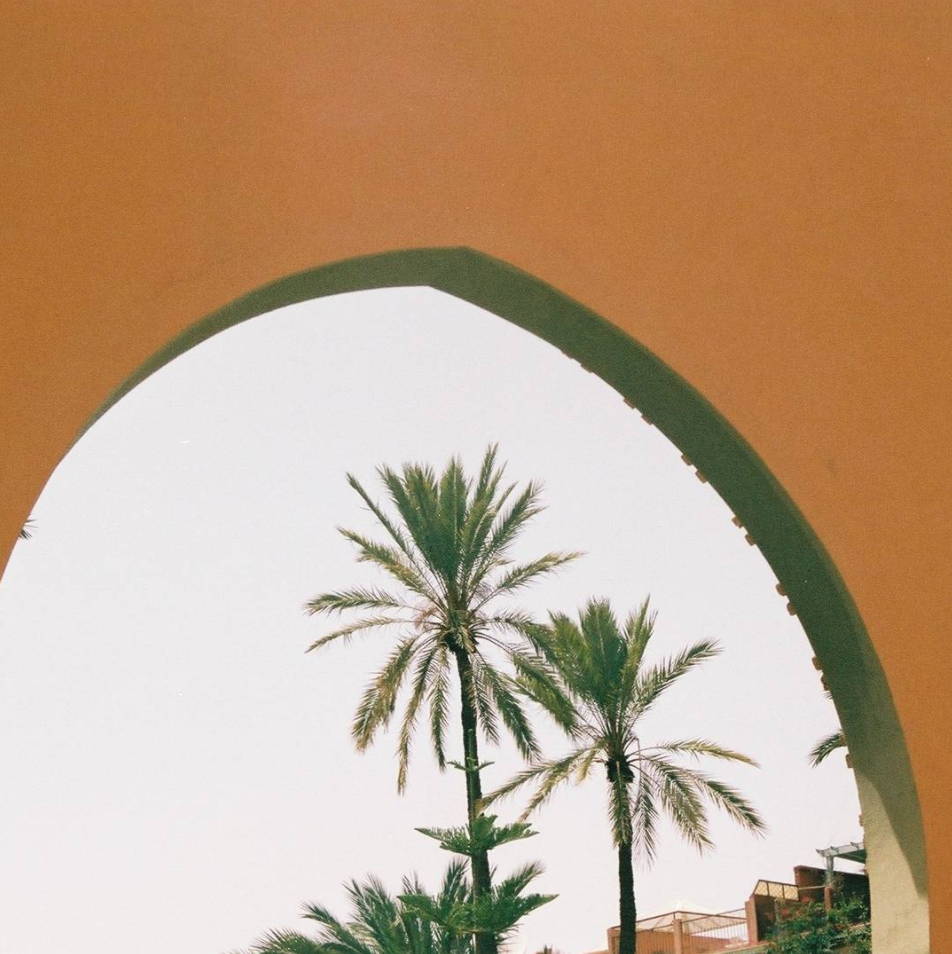 ---
---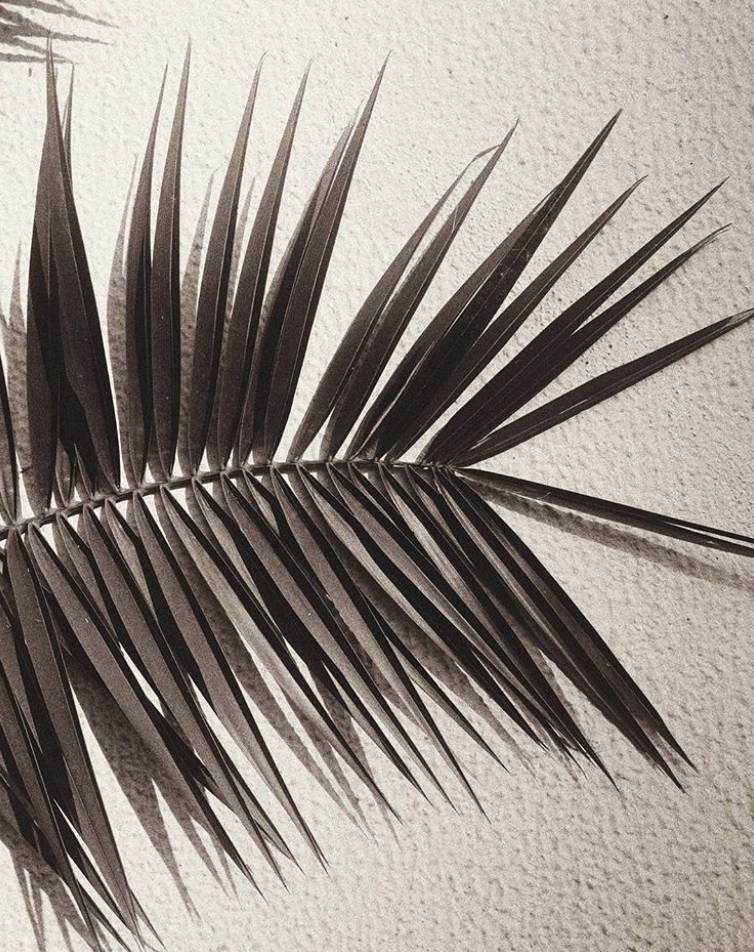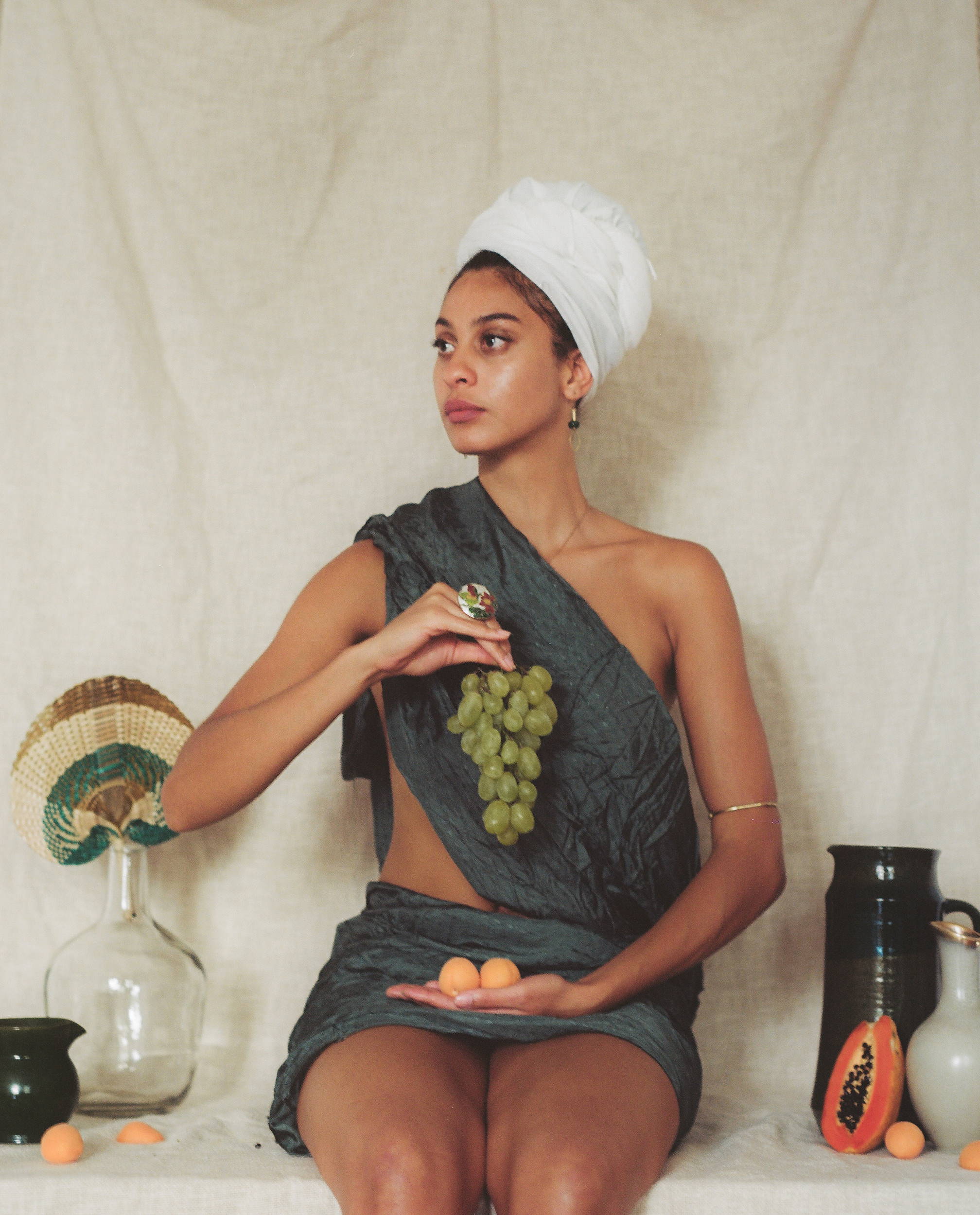 ---